A co-living shared house experience to revolutionise the way we live, work, and play.
Shared homes for like-minded young professionals
Designer interiors
Latest installed technology
Work from home spaces
Join Smart Living and become members of our community
Partnering with property owners for a greater return on investment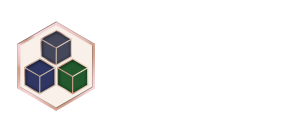 At Smart Living, we offer a lifestyle that goes beyond a regular house-share. When you live in one of our homes, you become a member of the Smart Living community rather than a tenant. Our homes have shared workspaces, café-style kitchens, and super-fast Wi-Fi. Some properties also have shared outdoor entertaining spaces and cinema rooms and many of the rooms are ensuite. You don't need to hide away in your room when you have the right facilities and like-minded housemates. Our members are people who want to live with like-minded people in shared houses rather than living in an apartment on their own which can be lonely.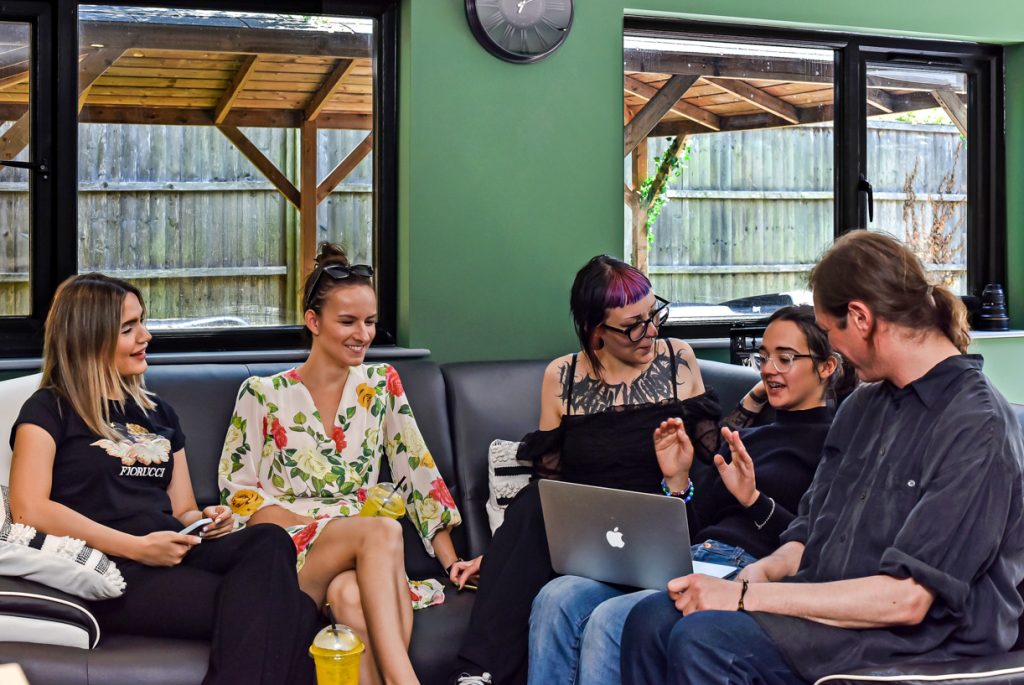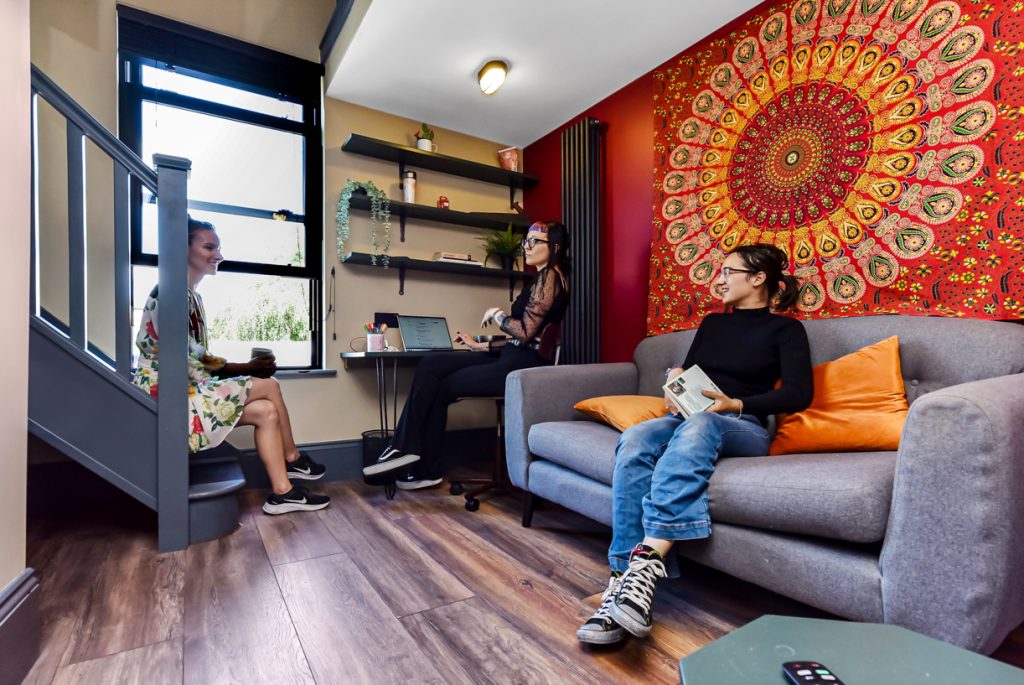 We create a place to live for like-minded people
Finding the place where you can thrive is often challenging.   We don't simply offer rooms, we offer spaces where you can live, work and socialise.  This is ideal if you work from home some, or all, of the time.   Becoming a member of our community is more than just moving home. It's Smart Living
Smart Living is on a mission to provide high-quality shared living spaces for young professionals like you.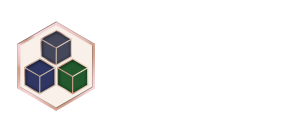 How Smart Living Works: The 5 Step Guide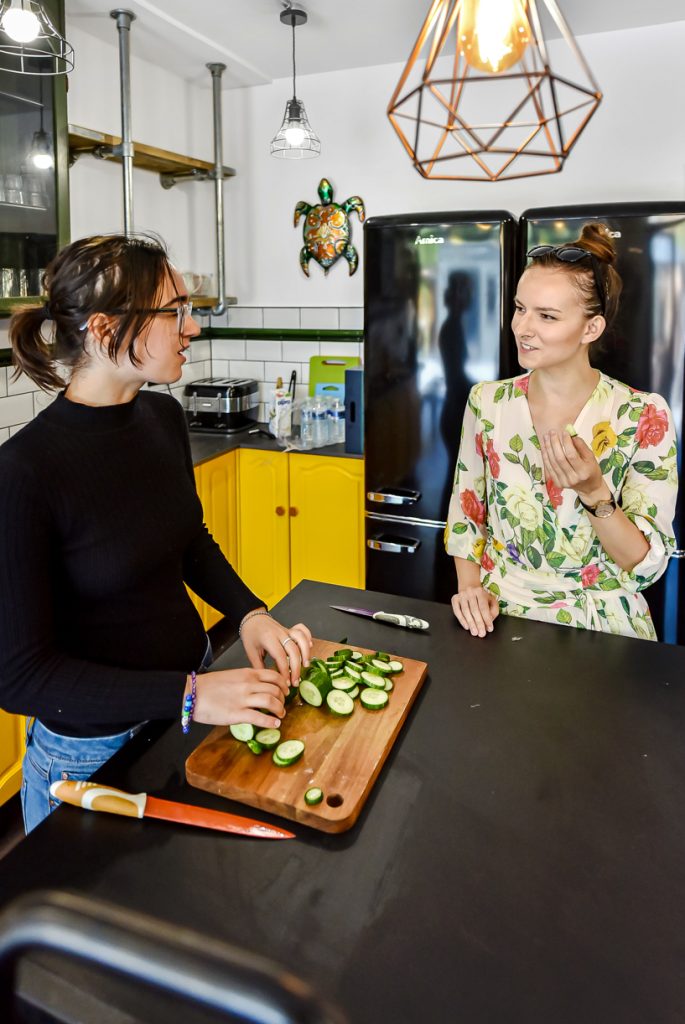 We will help you find the perfect home for you to live in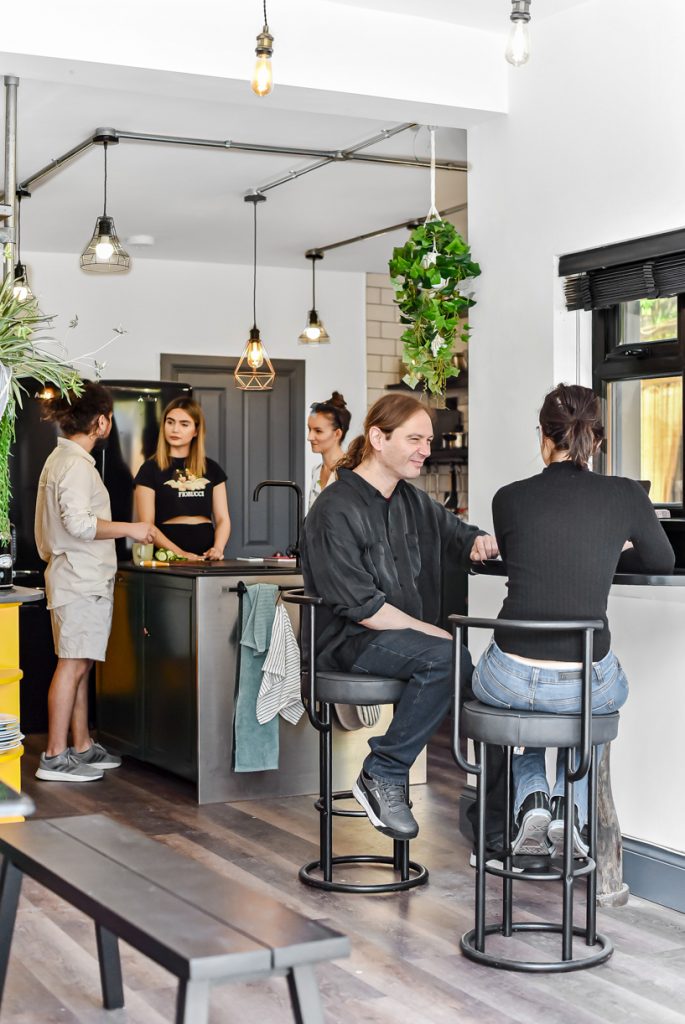 You are more than just a tenant, you are a member of our community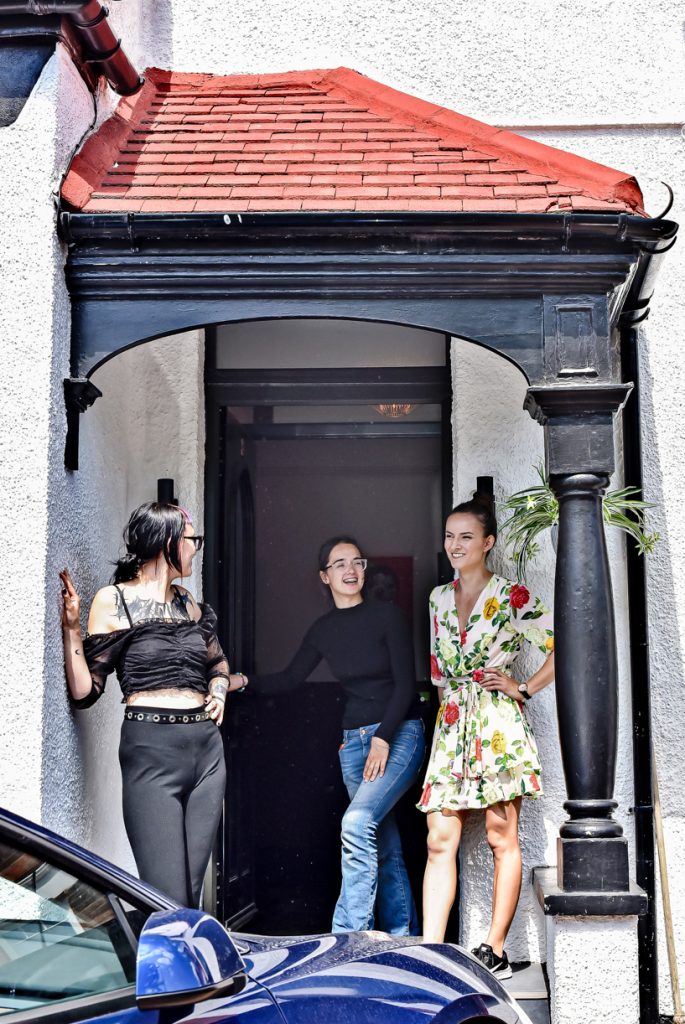 We will help you move in and get to know your new friends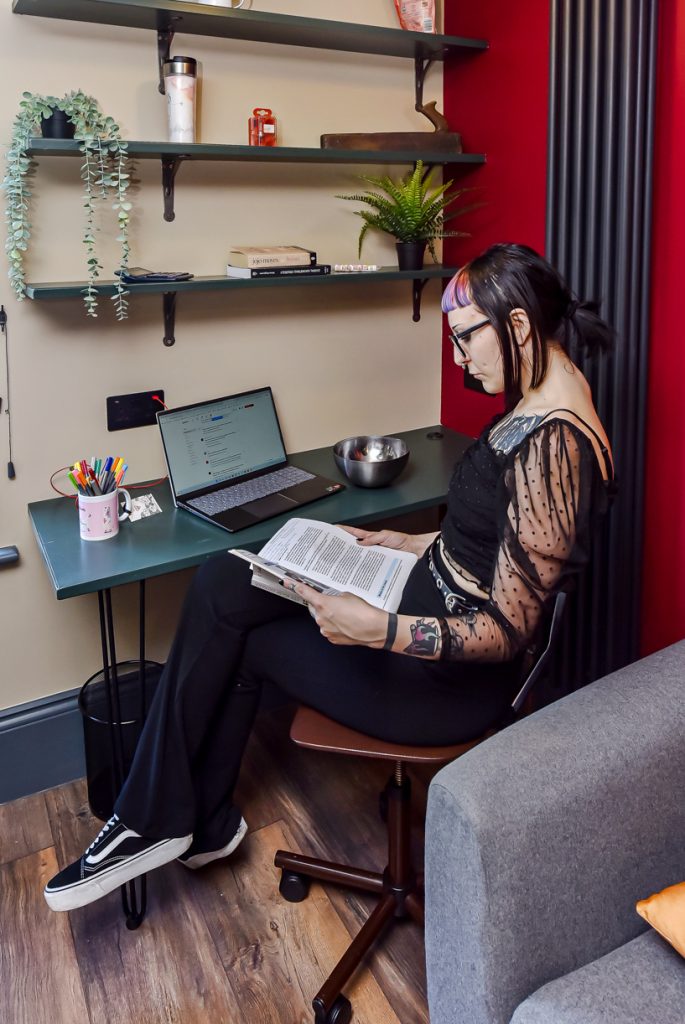 Utilities, council tax, and wifi are all included.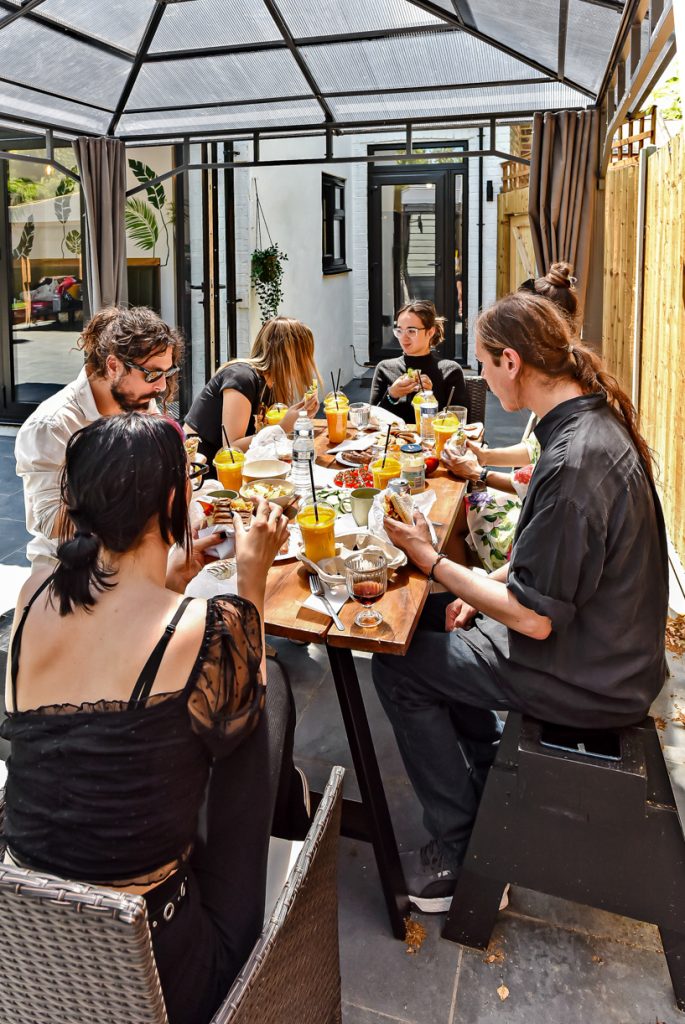 Live it up with events, activities, gatherings, and much more!
What to Expect from Smart Living
Hassle-free transactions and a new way of living
Check out some Property news