Smart Living is a company that has been founded by a team with a wealth of experience in the property industry. With hundreds of years of experience between them, the people at Smart Living are well-equipped to help people find new and effective ways to live smarter. By leveraging their knowledge and expertise in the property sector, Smart Living can offer a range of services designed to help people make the most of their homes and living spaces. Whether through cutting-edge technology or by implementing sustainable and eco-friendly practices, Smart Living is committed to helping people live better, more efficient lives
Ben Reynolds has been investing in property since 1992. He has refurbished/ flipped apartments in London's West End as well as houses in the home counties. He started his advertising career at Saatchi & Saatchi and spent 15 years working on blue-chip accounts such as Barclays, Cadburys, and Virgin. He now runs Your Virtual Marketing Team, offering branding and marketing support to the property industry.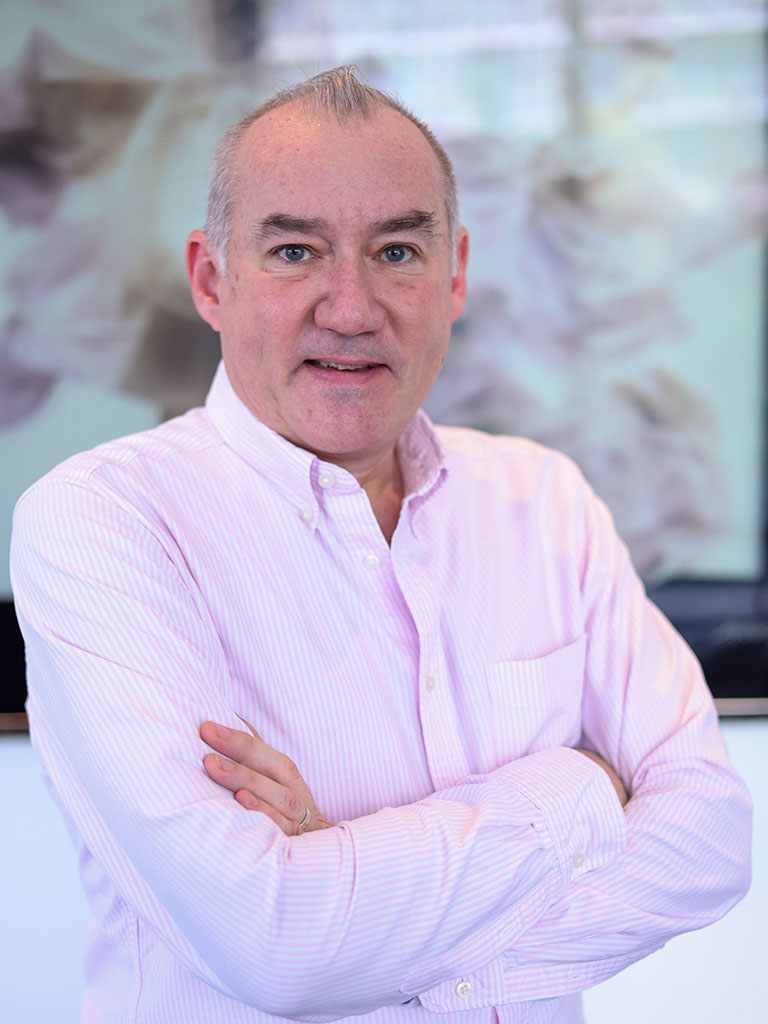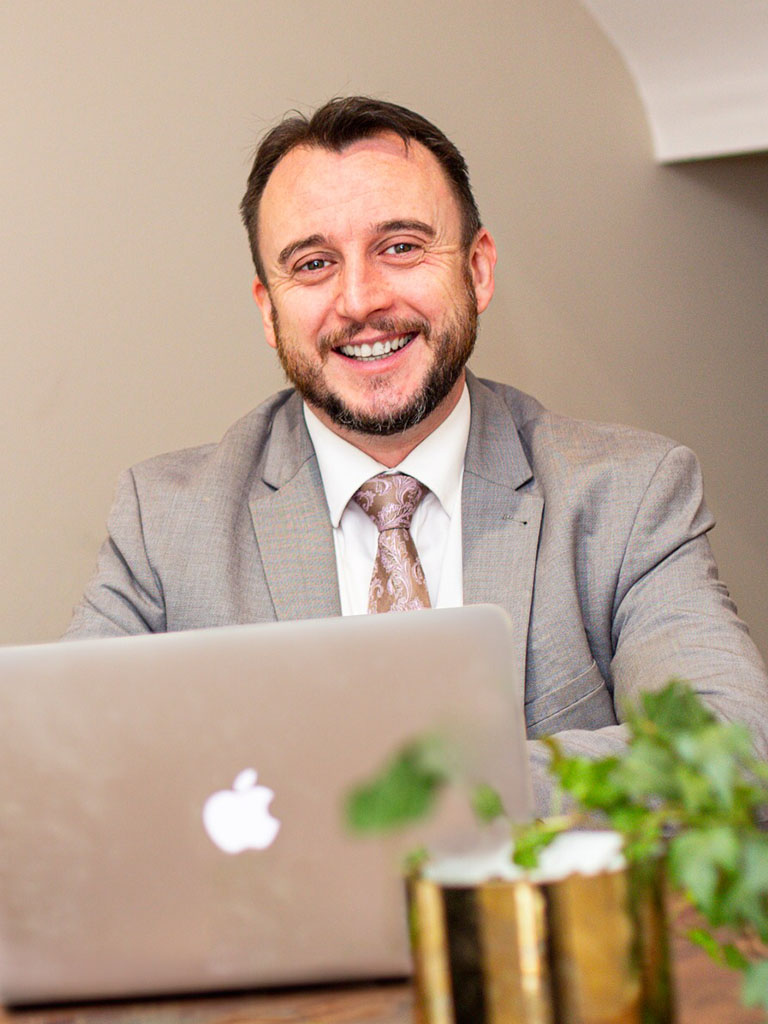 Colin Moran has been involved in property investing since 2005. At this time he was assisting investors in purchasing, renovating, and renting buy-to-let properties in Belfast. In 2007 Colin and his wife opened Property People Estate and letting agents and despite the adverse conditions in the property market at the time Property People have enjoyed continued success and are currently a multi-branch agency employing over 15 staff with 4 directors. Alongside this business, Colin has a personal property portfolio including a mix of residential lets, commercial, and H.M.O. properties. Colin is also a partner in a rent-to-rent business in Belfast offering shared accommodation solutions to professionals.
For over three decades, Richard has been investing in properties in the UK. In 2017, Richard left the corporate world to concentrate on his property business. Richard invests in Single Lets, Houses of Multiple Occupancy (HMOs), and Short Term Rentals (STRs). Richard is also a business mentor and trainer and has helped thousands of people to start and grow their own property investment businesses.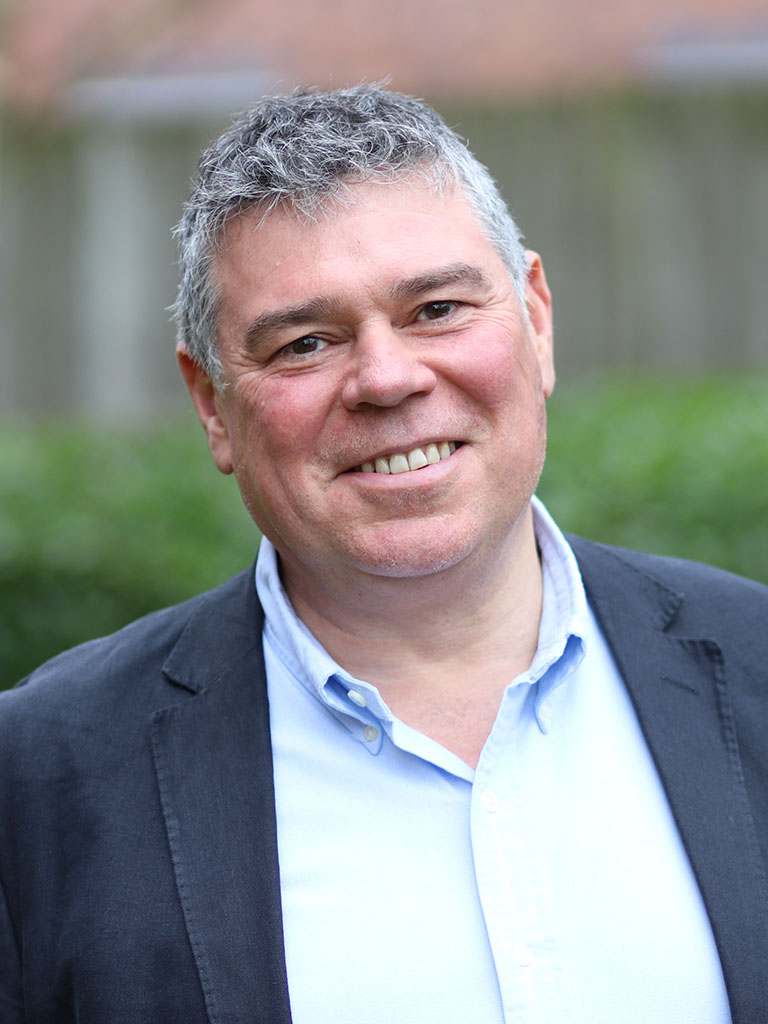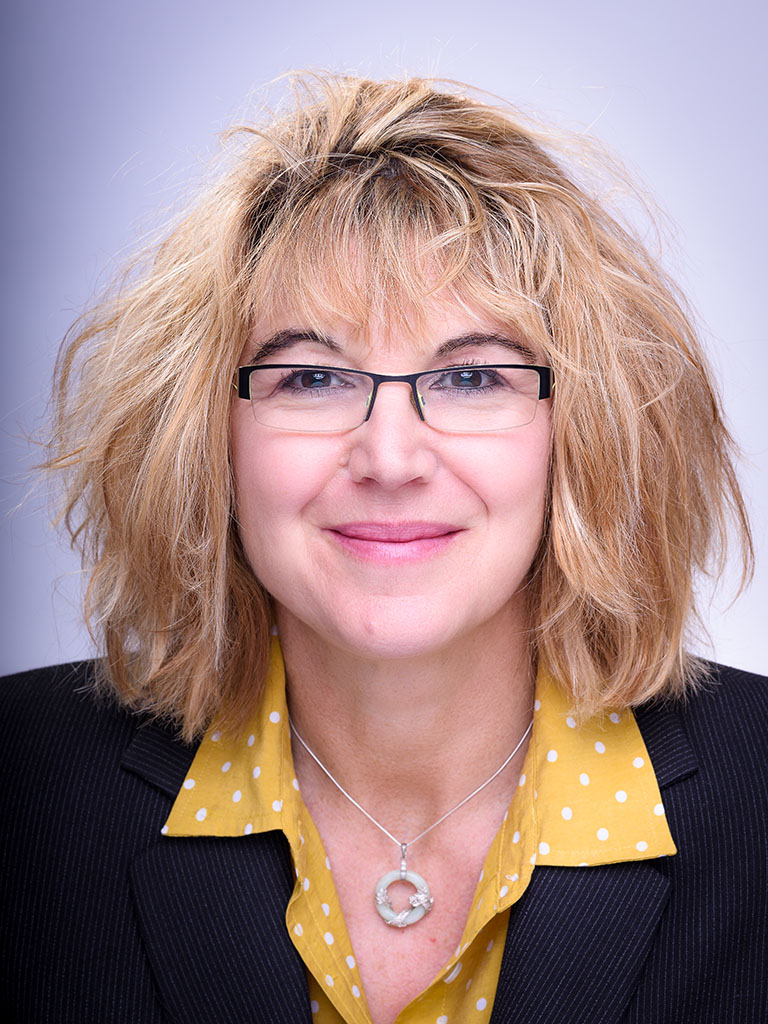 My first property was purchased in 1985, with a hefty mortgage (£18'000) & a guarantor! I was a self-employed labourer working in my father's business, Hudson Windows & here I learned quite quickly how the trading property could make me significantly more money than I could earn.
I have since invested in many parts of the UK in Listed farm buildings, Single lets, HMOs, small development sites & commercial property.
I have had experience in buying & selling property in Florida, Spain & southern Ireland – although not all good!
Guy Rees has been involved with property related businesses for over 30 years with a focus on achieving outstanding results and creating great places for people to live, work and play, ideally with social impact.
He has also worked in the charitable sector, helped raise funds for good causes including Help For Heroes and currently volunteers as part of a regular night-time 'London Run' team that help feed homeless people.