These are the typical members who live in our Smart Living community.
Hi, my name is Jass,  I graduated two years ago from Uni. For the last couple of years, I've been working as a Social Media Manager and working on prominent clients. Most of my work is done from home and I don't really go to the office very often. Smart Living allows me to work comfortably from home and have a social life sharing with housemates with similar interests to me.  In the evenings we often cook and eat together and hang out in the cinema room.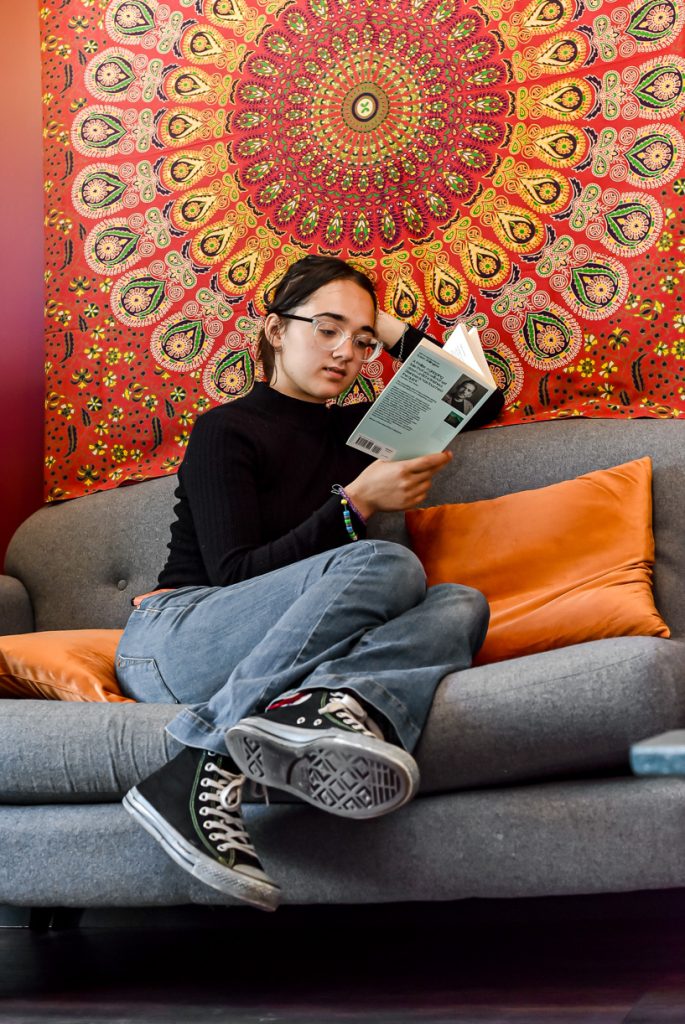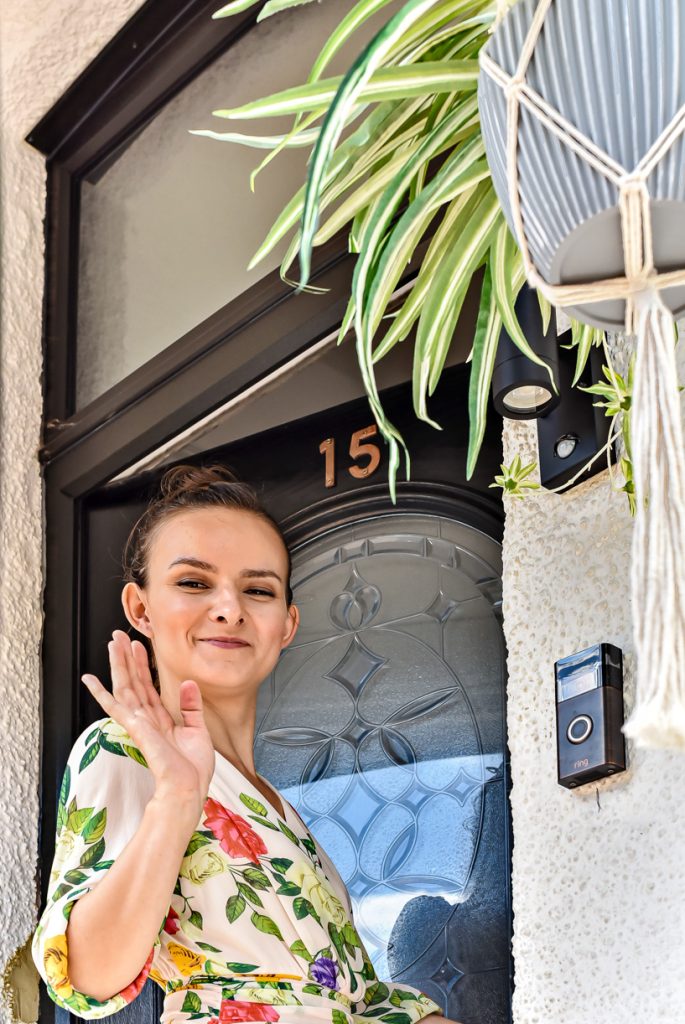 After graduating, I wasn't sure what to do career-wise and worked as a copywriter. Most of my work is from home, and living in a house with creative people has shown me other career paths, and I'm now thinking about moving into digital marketing. The community I live in has given me lots of support and given me lots of great ideas. It's been lovely to meet so many people with such diverse backgrounds.  
As a freelancer, my work is very flexible, which means I have time to look after myself. Besides regular gym sessions, I also meditate and cook healthy food. Being a part of Smart Living means I have the space to work and live in a community with people like me. We regularly cook and eat together as we all like fresh, healthy food, and we enjoy chatting together in the evenings.